LUTHERAN VIA DE CRISTO
of Minnesota
Christ Is Counting on You...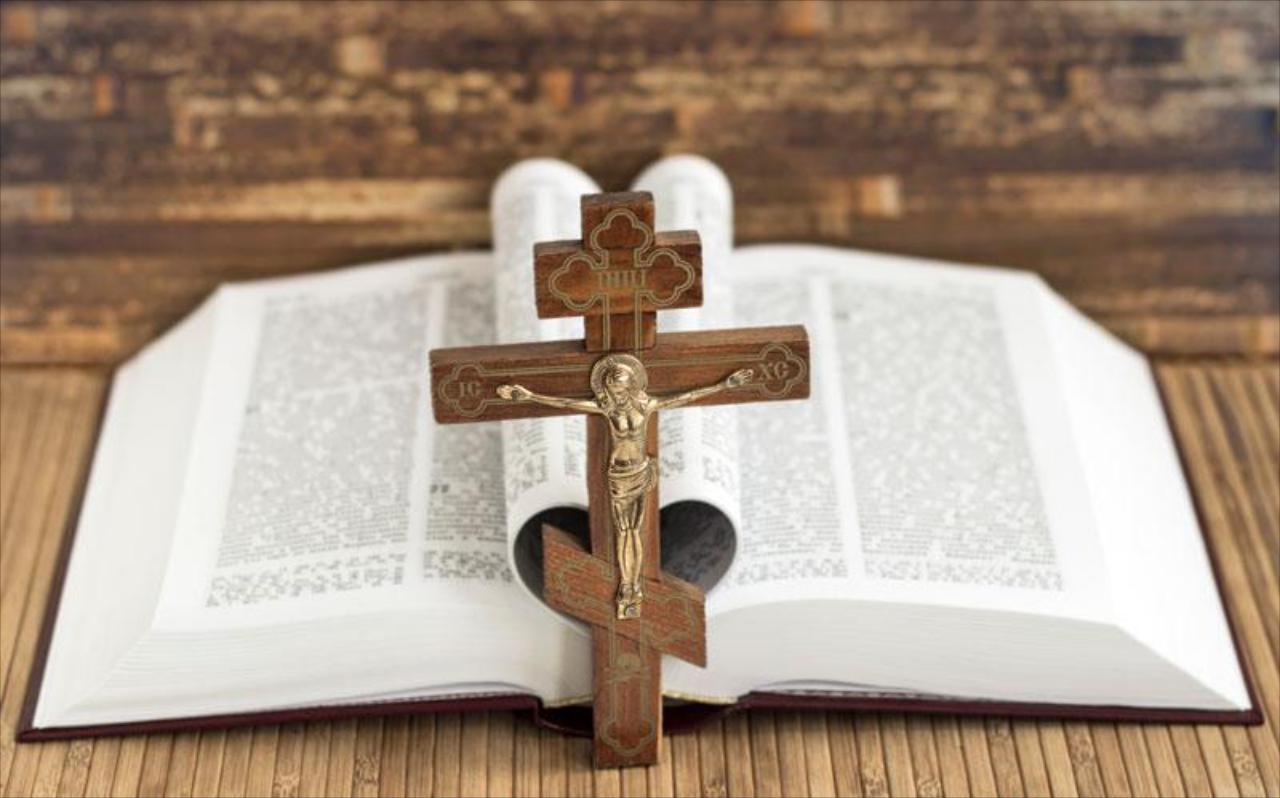 Way of Christ
Via de Cristo is a Spanish phrase meaning "Way of Christ."
Via de Cristo is a highly structured three-day weekend designed to strengthen and renew the faith of Christian people and bring them to a new awareness of living in God's grace. It is a combined effort of lay people and clergy toward renewal of the church.
Learn More
Upcoming Weekends
View Details
Upcoming Events
View Details
Are You a Thrivent member?
Learn how you can direct your Thrivent Choice dollars to Via de Cristo.
Learn More
Your MN Via de Cristo Council
Your 2020-2021 Council and District Sub-Committees can easily be contacted with your joys, questions or concerns. See a list of the entire Leadership Team and send an email regarding your topic.
Learn More